Destination Creation Course
As Director of the Lane Small Business Development Center in Lane County, Oregon, Robert Killen discovered that Jon Schallert's Destination Creation Course spoke practically and directly to independent business owners and to the needs of his county's rural communities.
"The Destination Creation Course is a perfect fit for rural communities who are trying to figure out a way to bring in more dollars," Killen said. "As I went through the course, I was really blown away by the wealth of value-rich tactics that this program contains."
read more
I discovered this sign in a butcher shop in the Midwest.I think this could be the new 2021 "Shop Local" Marketing Campaign that really gets consumers to spend their dollars in their own backyard?What do you think? Send me your thoughts and if you've seen better Shop...
Retailers and independent business owners have discovered the power of CommentSold, an automated online selling process that simplifies online sales while using Facebook Live videos and Instagram, while at the same time increasing online sales and customer excitement....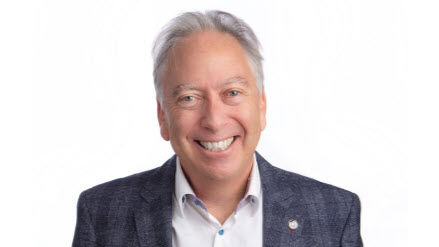 https://youtu.be/3qXINZpDALQ