Destination Creation Course
"There is nothing out there as valuable as this training!"
Melanie Truxal
City of Denison, TX
"Every single topic is equally important.  One feeds another. Without all the puzzle pieces, our success is incomplete."
Cyndi Johnson
Owner, The Market, Flatonia, TX
"Most of the Destination Creation concepts cost very little, but he potential growth is incredible.
DRS Palko
Limon, CO
"This course is going to be extremely beneficial in our effort to be a stronger Destination"
Donna Dow
Main Street Director, City of Denison, TX
"The class takeaways allow for small businesses to jumpstart into Jon's Destination practices."
Mat Casner
Creative Director, Redlogic Communications, Inc., Mound City, KS
The owner of a specialty honey company was looking for the right flowers for his bees. A greenhouse owner in his business class mentioned that she...
read more
I discovered this sign in a butcher shop in the Midwest.I think this could be the new 2021 "Shop Local" Marketing Campaign that really gets consumers to spend their dollars in their own backyard?What do you think? Send me your thoughts and if you've seen better Shop...
Retailers and independent business owners have discovered the power of CommentSold, an automated online selling process that simplifies online sales while using Facebook Live videos and Instagram, while at the same time increasing online sales and customer excitement....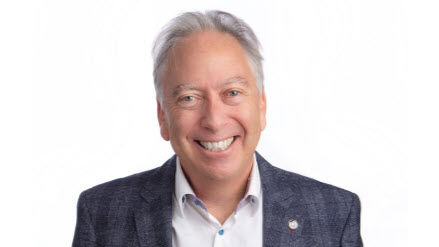 https://youtu.be/3qXINZpDALQ