Destination Creation Course
The Iowa Downtown Resource Center, one of the leading Main Street State programs in the nation, will offer Jon Schallert's Destination Creation Course to Iowa small business owners starting this year.
read more
Retailers and independent business owners have discovered the power of CommentSold, an automated online selling process that simplifies online sales while using Facebook Live videos and Instagram, while at the same time increasing online sales and customer excitement....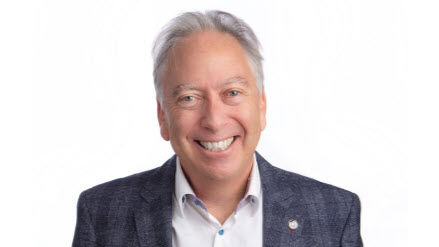 https://youtu.be/3qXINZpDALQ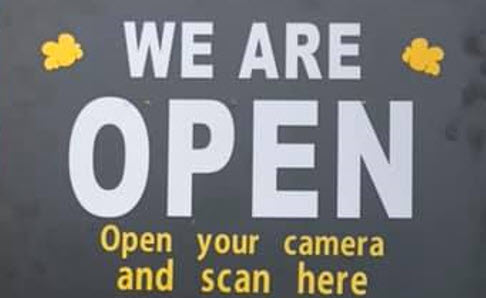 Derrick Roberts, owner of Pop Around the Corner in Denison, Texas (www.poparoundthecorner.com) is shipping popcorn all over the country during the Covid-19 outbreak. But he's also making it easier for customers walking by to know what he carries and making it easier...