Destination Creation Course
"There is nothing out there as valuable as this training!"
Melanie Truxal
City of Denison, TX
"Every single topic is equally important.  One feeds another. Without all the puzzle pieces, our success is incomplete."
Cyndi Johnson
Owner, The Market, Flatonia, TX
"Most of the Destination Creation concepts cost very little, but he potential growth is incredible.
DRS Palko
Limon, CO
"This course is going to be extremely beneficial in our effort to be a stronger Destination"
Donna Dow
Main Street Director, City of Denison, TX
"The class takeaways allow for small businesses to jumpstart into Jon's Destination practices."
Mat Casner
Creative Director, Redlogic Communications, Inc., Mound City, KS
Take three minutes and learn about the Destination Creation Course, how it can help the businesses you care about, and how you can become a trained...
read more
Retailers and independent business owners have discovered the power of CommentSold, an automated online selling process that simplifies online sales while using Facebook Live videos and Instagram, while at the same time increasing online sales and customer excitement....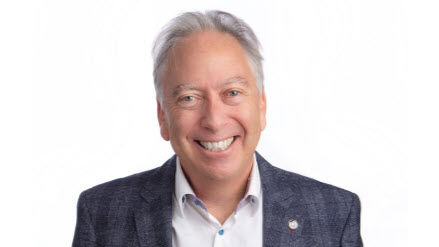 https://youtu.be/3qXINZpDALQ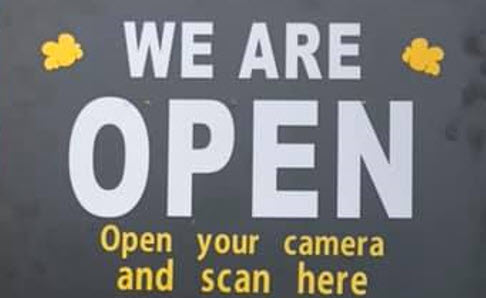 Derrick Roberts, owner of Pop Around the Corner in Denison, Texas (www.poparoundthecorner.com) is shipping popcorn all over the country during the Covid-19 outbreak. But he's also making it easier for customers walking by to know what he carries and making it easier...